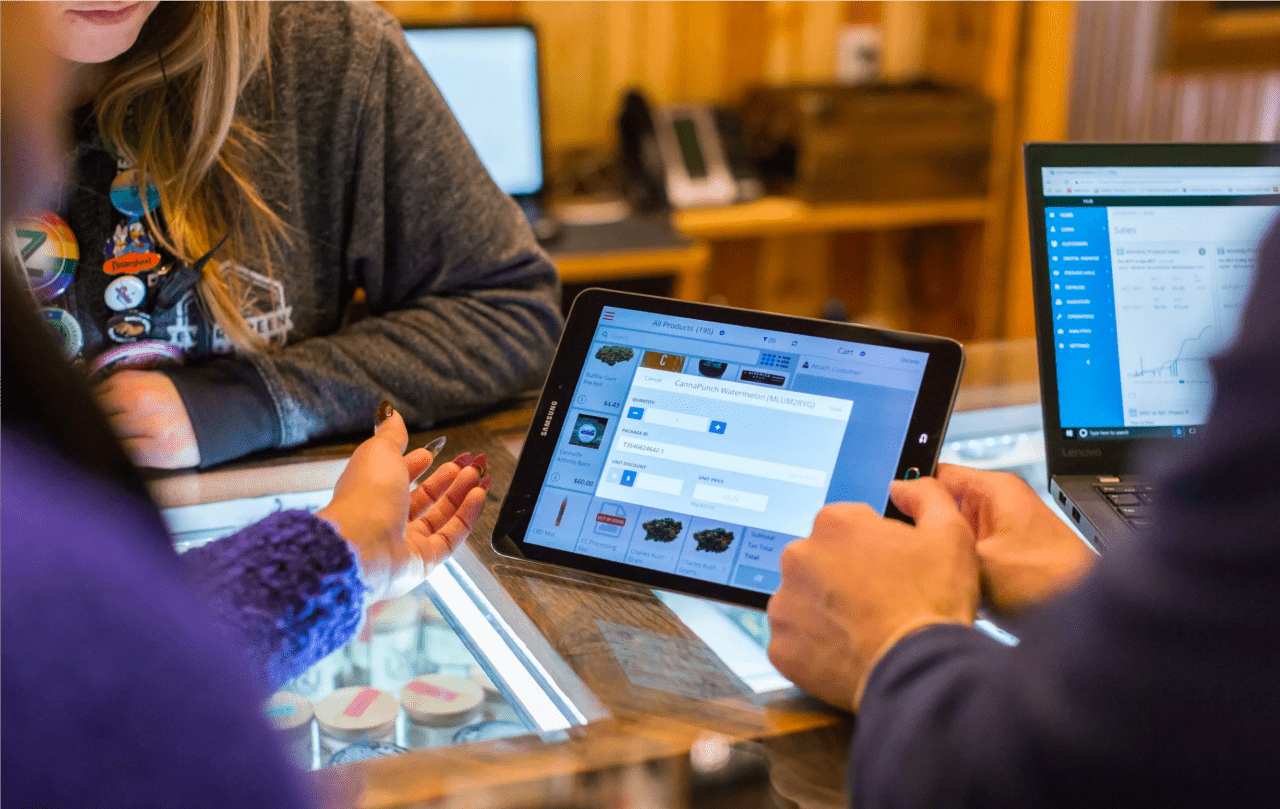 New Cannabis Business Licensing Opportunities
The cannabis industry is expanding in your area! 2020 has been a year of change – our economy has taken a hit and businesses across the country have suffered greatly. Amid the pandemic,the cannabis industry has remained resilient, producing a wave of record breaking sales.
While under lockdown, cannabis businesses were recognized as "essential" in almost every legal/medical state, allowing the industry to stay operational and preserve thousands of jobs. Currently, more states are turning to medical and/or adult use cannabis as a source of job creation and revenue. As a result,there is a rare opportunity to secure cannabis business licenses in your area.
The process of securing a cannabis business license can be very competitive, complex, and detail oriented. Developing your business plan in advance will produce a strong and convincing application. To date, Catalyst-BC Cannabis Consulting has helped secure over 43 licenses for cultivation, manufacturing, and retail throughout the US and designed over 3 million square feet of efficient and sustainable operations space. Our team has a proven track record of success and operational experience that can support every facet of your cannabis business.
Contact us to learn more about the exciting new opportunities in your area.
Let Catalyst-BC help you secure a cannabis license in your state!