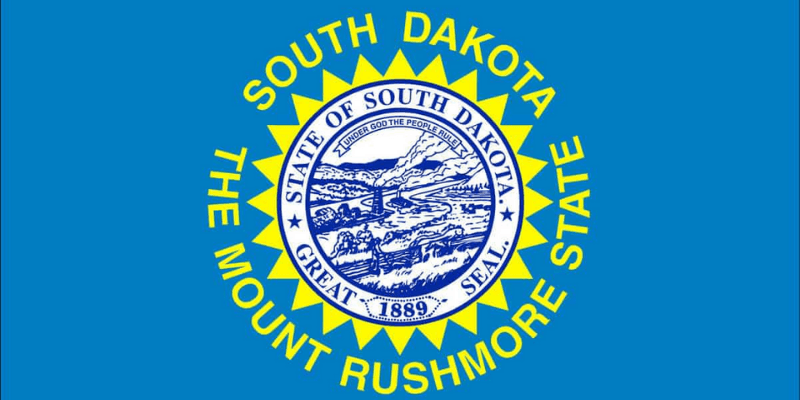 South Dakota Cannabis Vote
Upcoming vote may provides an opportunity for a South Dakota Cannabis License.
On November 3, 2020, South Dakota will make history by becoming the first state to vote on both medical cannabis and adult-use cannabis simultaneously. This progressive move from an otherwise conservative State puts South Dakota at the forefront of marijuana legalization. On this year's ballot, South Dakota voters will choose to vote on Amendment A and Measure 26. Amendment A is an amendment to the South Dakota Constitution that would legalize, regulate, and tax marijuana for adult use. Measure 26 is an initiative that would establish a medical marijuana program for individuals who have a debilitating medical condition, including minors. In order to pass, each measure will require a majority vote.
If passed, Amendment A would legalize the possession, use, transport, and distribution of marijuana and marijuana paraphernalia by people age 21 and older. Individuals would be permitted to possess one ounce or less of marijuana and, under certain circumstances, cultivate their own marijuana plants at home. Amendment A also authorizes the State Department of Revenue to issue marijuana business licenses for commercial cultivators and manufacturers, testing facilities, wholesalers, and retailers. Local and municipal governments will have the choice to regulate or ban the establishment of licensees within their jurisdictions.
If Measure 26 were to pass, it would legalize the medical use of marijuana for qualifying patients, including minors. Patients suffering from a debilitating medical condition would be required to obtain a medical marijuana registration card from the State Department of Public Health. Compared to states like Illinois that have a very specific and restrictive list of qualifying conditions, Measure 26 takes a less restrictive approach and defines a debilitating medical condition as:
"A chronic or debilitating disease or medical condition or its treatment that produces one or more of the following: cachexia or wasting syndrome; severe, debilitating pain; severe nausea; seizures; or severe and persistent muscle spasms, including, those characteristic of multiple sclerosis; or any other medical condition or its treatment added by the department, as provided for in section 26 of this act."
This approach will ensure that any patient who would benefit from medical cannabis has safe access. Medical cannabis patients would also be permitted to cultivate their own cannabis plants at home and could possess a maximum of three ounces, or as prescribed by a physician. Additionally, non-resident medical marijuana patients who are visiting South Dakota and have a valid registration card from their home state may purchase their medicine from a state-licensed dispensary.
Historically, most states have taken a much more conservative approach to marijuana reform first by introducing a medical cannabis program, then expand to adult-use cannabis over time. South Dakota's uniquely progressive approach could rapidly-produce a tremendous amount of new opportunities for cannabis business entrepreneurs. If Amendment A were to pass, the state would be authorized to issue cannabis business licenses to approved applications. Once businesses are operational, the state would receive revenue from application and licensing fees, sales tax, and a 15% excise tax. The tax revenue generated from Amendment A will cover the Department's costs incurred by implementing the program. Any remaining revenue will be divided equally amongst the public schools and the State general fund. Projected net revenues in the 2021 fiscal year would be more than $355,000, increasing to $10.7 million in the 2022 fiscal year and nearly $20 million in the 2023 fiscal year.
If either measure were to pass, it would mark the first step in laying the foundation for a booming industry that will pave the way for new essential-jobs and provide new and exciting career opportunities for the state. If you are interested in learning more about applying for a South Dakota Cannabis License, contact us today!
Andy is an Operations Advisor at Catalyst BC.