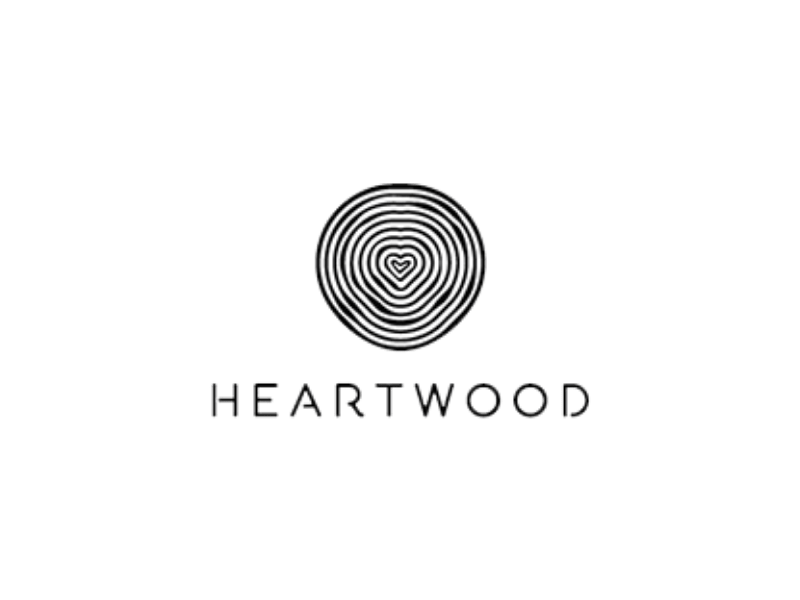 Heartwood: A Hemp Consulting Division of Catalyst BC
Heart Wood is a hemp consulting company that provides turnkey services to existing and start-up hemp businesses helping to reduce risk exposure and increase financial performance through superior genetics and operational guidance. Our experienced team of breeders, growers, and extraction specialists interface with your client in a holistic manner to provide solutions based on best practices and LEAN Agriculture principals. Heart Wood is your all-in-one solution for hemp operations from seed-to-sale.
Hemp Genetics Consulting
High-performing genetics with known parental lineage are an essential element to a successful hemp operation. Heart Wood will assess your current genetics portfolio to identify and select cultivars that express stability and ideal chemovar traits that suit your environment and production goals. We will collaborate with your executive and operations team to better understand your company's specific genetic needs and implement breeding programs that produce unique and proprietary cultivars that allow you to maximize productivity and profit. Heart Wood also provides award winning proven hemp cultivars that can help jump start your operation. Our cultivars were created from a unique and desirable set of genetics developed and sourced by our founders since 2011. This breeding stock has been bred and selected based on their unique chemovar traits and stability exhibited over multiple seasons in several different growing environments.
Service offerings include:
Genetics Selection

 

Award Winning

 & Proven 

Hemp

 Genetics

 

Hemp

 Genetics Development

 

Hemp

 Genetics Preservation

 

Smokeable

 Flower Production

 
Hemp Seed Production
Our top priority is to provide seeds that result in a potent, uniform, and reliable plants with consistent performance traits allowing farmers to properly plan for their inputs and outputs. From stabilized inbred lines for biomass production to terpene-rich hybrid varietals suitable for finished flower production, Heartwood has the genetics to help you achieve success.
Service offerings include:
Targeted Pollination

 

Breeding Programs

 

Genetics Consulting

Genetics Selection

 

Genetics Stabilization
Operational Advisement
Beyond world-class genetics, the Heart Wood Hemp Consulting Team has the unique ability to provide support and guidance from seed-to-sale by providing hemp industry expertise, standard operating procedures, advisement, and training of best practices that will drive your hemp business to success. Our team of farmers, agronomists, and breeders are here to ensure a successful and bountiful harvest. Our experienced team of hemp breeders, growers, and extraction specialists will interface with your operations and executive teams to collect and analyze data and provide solutions, direction, and advisement based on best practices and LEAN Agriculture principals.
Service offerings include:
Operational Advisement

 & Data Analysis

 

Data Collect

ion & Analysis

 

Production Planning & Optimization

 

Regulatory Compliance Support

 

Security Plans

 

Inventory Control & Seed-to-Sale Tracking

 

Employee Training

 
Extraction and Formulation
Safe, clean and consistent extraction methods are essential requirements for producing high quality hemp extracts that can be used for consumption or infusion. Heart Wood will develop standard operation procedures focused around safety, cleanliness and efficient operations. We can also work with your executive, marketing and operations teams to develop unique formulations and products that are proprietary to your company.
Service offerings include:   
Standard Operating Procedures
Operational Advisement
Product Formulation and Development
Employee Training