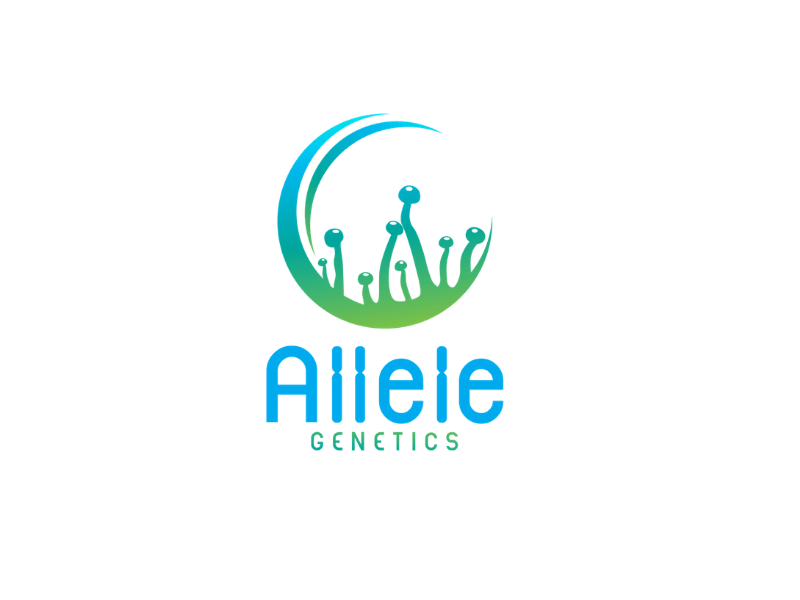 Allele: A Division of Catalyst BC
Allele's core mission is to combine market–proven cannabis genetics with modern agricultural science with the goal of developing commercial cannabis cultivars to maximize product quality and drive financial performance. Allele sources the highest quality genetic material then, integrates genomic mapping and predictive breeding platforms, and utilizes modern tissue culture procedures to provide turnkey genetics solutions that maximize profit and minimize risk for large-scale commercial cannabinoid production.
Genetics Improvement:
Allele will work alongside your cultivation team to identify specific genetic development needs in order to design and implement propagation and breeding programs that will produce unique and proprietary cultivars, providing maximized productivity and profitability. We have developed a dynamic and growing portfolio of unique, exotic and desirable cannabis genetics that exhibit elevated levels of resin content, terpenes, and cannabinoids (THC-A, CBD, CBG, and CBC). Our cultivars have years of proven commercial viability in multiple markets utilizing many types of cultivation methods.  We will work with you to determine your company's specific genetic needs and implement breeding programs that produce unique and proprietary cultivars that allow you to maximize productivity and profit.  By using the latest genomic mapping, laboratory grade tissue culture and micropropagation techniques we are providing science backed cannabis genetics to a modern market.
Service offerings include:
Award Winning

& Proven Cannabis

Genetics

Unreleased, Non-Market Exposed

Cannabis

Genetics

Cannabis Genetics Development

Cannabis Genetics Preservation

Micropropagation (International only)

Targeted Pollination

Seed Production

Genetics Consulting

Genetics Selection

Production Planning